Support Maddie Simandl for the 2019 motionball Marathon Of Sport Toronto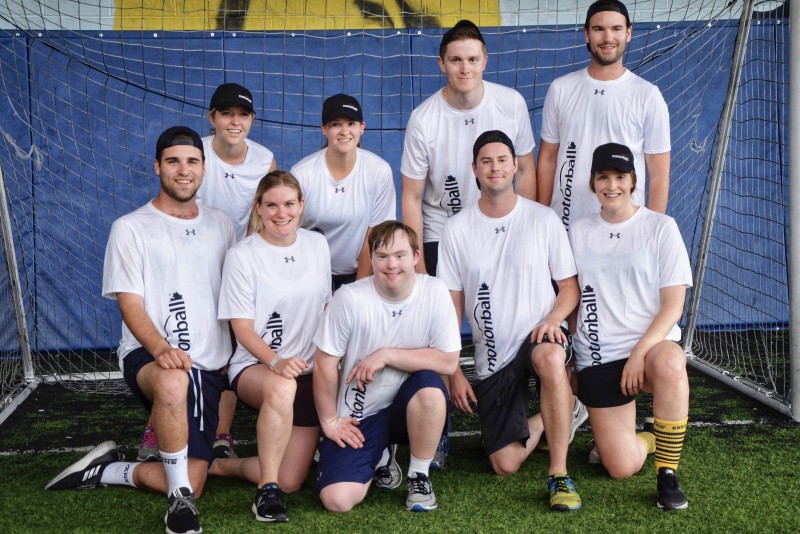 Hi everyone!

On May 25, I am participating in an all-day fundraiser called Marathon of Sport. All funds raised at the event are donated to the Special Olympics Canada Foundation.

Special Olympics gives an opportunity to develop self-confidence, promote physical health and increase sense of community among individuals with disabilities through participation in various sporting opportunities.

Having been involved with the organization, I can speak to the incredible experiences the organization provides for its athletes. Please consider helping me reach my goal of $1000 - any support you can give is much appreciated!

Here's how you can donate to my team: https://www.marathonofsport.com/sponsor/?r=23244

Thank you very much for your support!
Special Olympics Athletes On My Team
Fundraising Totals
I have raised $1,025 out of my goal of $1,000
My team has raised $5,888 out of our goal of $5,000
motionball for Special Olympics is sponsored nationally by