Support Cindy Tsang for the 2019 motionball Marathon Of Sport Vancouver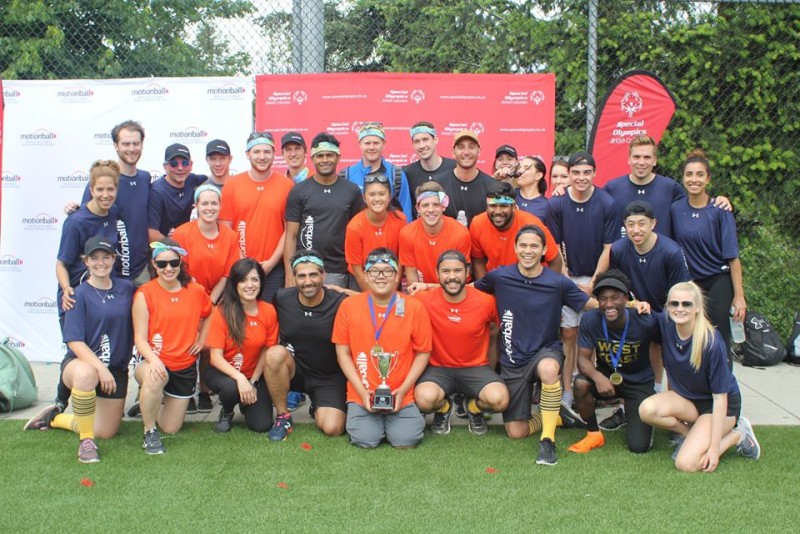 Hi friends and family :)

On June 1st, I will be participating in this year's Motionball Marathon of Sport to help raise funds to support the Special Olympics and their athletes.

As you all know, as I embark in my education career as a teacher - inclusiveness is something that I strive to instill in the younger generation and I think this needs to be supported fully in all aspects of our society. Sport has been a big part of my life growing up and has led me to the opportunities I have today.

Please help me in raising funds for those Special Olympic athletes this year by donating on the link below!
Special Olympics Athletes On My Team
Fundraising Totals
I have raised $270 out of my goal of $1,500
My team has raised $5,529 out of our goal of $2,500
motionball for Special Olympics is sponsored nationally by