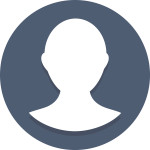 What Special Olympics sports do you participate in?
Bowling, athlétisme, course de raquette, basketball, boccia,
What is your happiest/proudest Special Olympics memory?
Aller en compétition et voir mes amies
How do you like to spend your time outside of Special Olympics (jobs, hobbies, activities, etc)
Travail , marcher, joggin, promenade en auto et bicyclette, camping.
What do you love most about motionball events?
Travail en équipe