Support Rachel Rudman for the 2021 motionball Marathon Of Sport Kin Games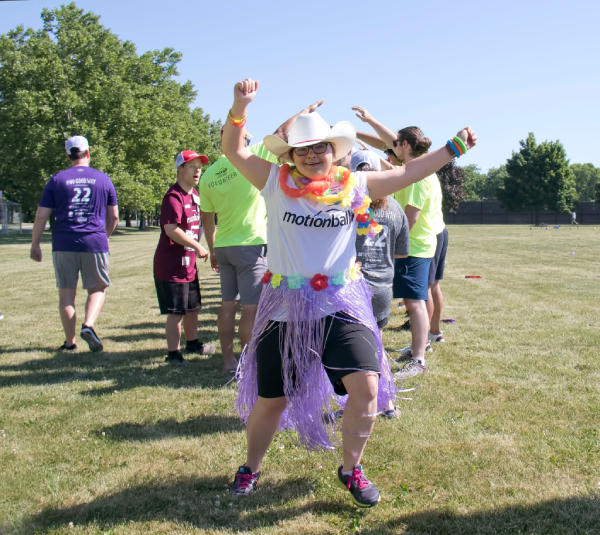 I am proud to be participating in the 2021 Move for motionball physical activity tracking challenge as a part of the Queen's University Kin Games team!

We can't gather in person to run any on-campus fundraisers this year, so we need your support more than ever. Funds raised at this even will ensure that Special Olympic athletes have the resources they need to stay active at home and when programs are safe to return no athlete gets left behind.

Your donation is critical in supporting athletes participating in Special Olympics programs at every level, from the athletes who bring home gold medals and make Canada proud on the world stage to the thousands who look forward to weekly practice for fitness, fun, and friendship. You are supporting the parents, siblings, caregivers and friends of individuals with intellectual disabilities, who imagine a world of inclusion & endless possibilities.

By supporting motionball, you are helping raise important funds and creating awareness for the Special Olympics movement and making it possible for more people with intellectual disabilities to benefit from the transformative power of sport.

Thank you for your consideration and any support is greatly appreciated!!
Special Olympics Athletes On My Team
Fundraising Totals
I have raised $300 out of my goal of $100
My team has raised $1,877 out of our goal of $1,000
Team: Queen's University KG
motionball for Special Olympics is sponsored nationally by