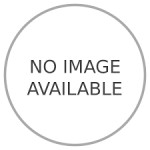 What Special Olympics sports do you participate in?
It's great and good and keeps me in shape
What is your happiest/proudest Special Olympics memory?
Beening in it for 37 years almost
How do you like to spend your time outside of Special Olympics (jobs, hobbies, activities, etc)
I work go to school do art class and work at the Chamois car wash on weekends.
What do you love most about motionball events?
I like getting out meeting people