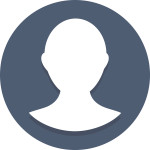 What Special Olympics sports do you participate in?
Track and Field, Snowshoeing and Swimming
What is your happiest/proudest Special Olympics memory?
When I hear my name being called to accept a medal.
How do you like to spend your time outside of Special Olympics (jobs, hobbies, activities, etc)
I am an artist, I paint and make comic books. I work making covid test kits.
What do you love most about motionball events?
The different activities are fun