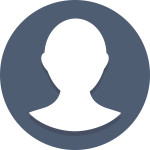 What Special Olympics sports do you participate in?
downhill ski, basketball, soccer, gof
What is your happiest/proudest Special Olympics memory?
The provincial games 2017, Quebec
How do you like to spend your time outside of Special Olympics (jobs, hobbies, activities, etc)
Air Cadets, school, ski,
What do you love most about motionball events?
It will be my first time, I hear good things and I'm very curios to learn more