Support Gabrielle Mazeran for the 2021 motionball Marathon Of Sport Bishops University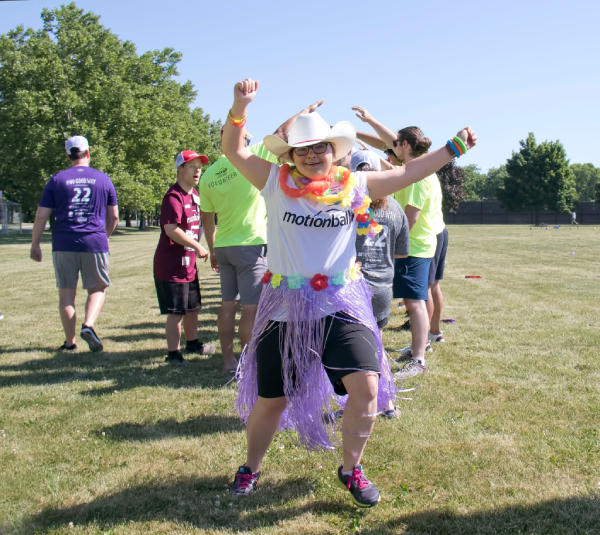 Hello Family and Friends!
This year, I am participating in the motionball fundraising event at Bishop's University! Motionball is a national non-profit that empowers young Canadians to be leaders in their communities by raising funds and awareness for Special Olympics through integrated social and sporting events. All funds raised at the event are donated to the Special Olympics Canada Foundation.
motionball is important to me because I believe each and every athlete should be able to have a positive, encouraging experience through sport, regardless of their ability.
This has been a challenging year, so we need your support more than ever. Funds raised at this event will ensure that Special Olympic athletes have the resources they need to stay active at home and when programs are safe to return no athlete gets left behind!
Special Olympics Athletes On My Team
Fundraising Totals
I have raised $220 out of my goal of $500
My team has raised $2,852 out of our goal of $2,000
Team: motionball BU Committee
motionball for Special Olympics is sponsored nationally by