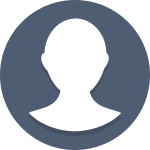 What Special Olympics sports do you participate in?
Swimming, bocce, and walking club.
What is your happiest/proudest Special Olympics memory?
World in LA
How do you like to spend your time outside of Special Olympics (jobs, hobbies, activities, etc)
Dancing, paint by numbers, singing broadway or one direction/solos songs, hang out with friends when it's safe to, traveling when it's safe to. I'm currently looking for a job in childcare.
What do you love most about motionball events?
Meeting new people