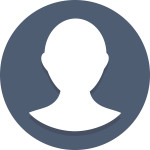 Name:
Michaela
What Special Olympics sports do you participate in?
Basketball, bowling, floor hockey
What is your happiest/proudest Special Olympics memory?
That we made friends and hang out with your friends
How do you like to spend your time outside of Special Olympics (jobs, hobbies, activities, etc)
Tim Hortons I play basketball with my brother and play baseball.
What do you love most about motionball events?
Everything