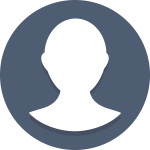 How many years have you been involved with motionball?
18 years
Favourite sport(s)?
basketball
What is your happiest/proudest Special Olympics memory?
my basket
How do you like to spend your time outside of Special Olympics (jobs, hobbies, activities, etc)
work at canadian tire
What do you love most about motionball events?
all the games meeting new people seeing old friends