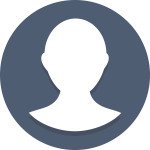 Name:
Mercedes
What Special Olympics sports do you participate in?
Swimming, track and field kayaking soccer
What is your happiest/proudest Special Olympics memory?
Making the provincials swim team in 2020
How do you like to spend your time outside of Special Olympics (jobs, hobbies, activities, etc)
Walking with my dog, reading, drawing swimming for fun
What do you love most about motionball events?
Getting to meet new people