On June 1, a ragtag team of scrappy Allan Financial misfits with heart are participating in an all-day sports day fundraiser called the motionball Marathon of Sport.
All funds raised at this fun-filled event are donated to the Special Olympics Canada Foundation. Throughout the day, our team will be competing in a variety of sports alongside local Special Olympian April Armstrong.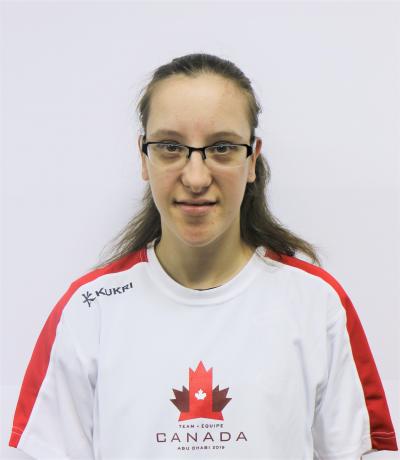 April comes from a family of athletes and has been participating in Special Olympics for 14 years. She's won six medals for track and will be representing Canada at this year's World Games! We're excited to be part of April's team this year and can't wait to spend the day competing with her.
Special Olympics provides opportunities for over 47,000 Canadians with intellectual disabilities to experience the transformative power of sport. At Allan Financial we believe strongly in empowerment and community, so we couldn't be happier to help organizations that aim to foster these goals for others.
Marathon of Sport Vancouver is part of a larger national movement called motionball for Special Olympics, a non-profit organization that empowers young Canadians to be leaders in their communities, raising funds and awareness for Special Olympics so that individuals with intellectual disabilities can lead happier, healthier lives.
By making a donation to motionball, you'll be supporting athletes like April and together we can level the playing field for thousands of Canadians with intellectual disabilities.
Thank you very much for your support,
your friends from Allan Financial
For more information on motionball please visit motionball.com