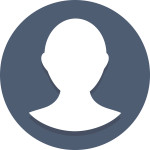 What Special Olympics sports do you participate in?
Athletics, Softball, and Snowshoeing
What is your happiest/proudest Special Olympics memory?
Going to Nationals for softball
How do you like to spend your time outside of Special Olympics (jobs, hobbies, activities, etc)
I go to school, hang out with friends, do other sports, work
What do you love most about motionball events?
Get to know new people on my team